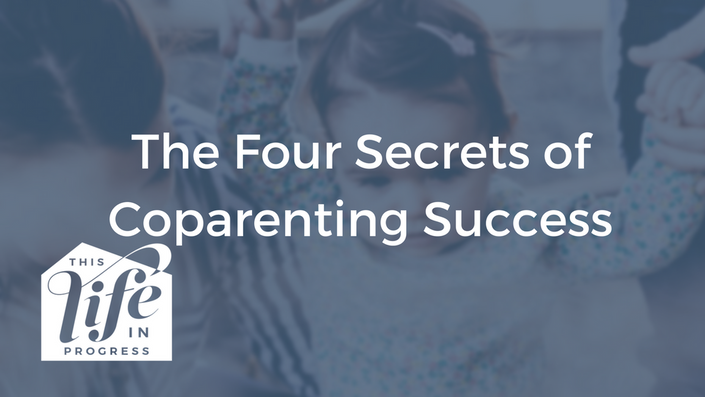 The Four Secrets Of Coparenting Success
Think coparenting is impossible? Think again. These four secrets will begin the journey to your coparenting peace.
This FREE 60-minute workshop walks you through why coparenting matters, and how you can begin to change your coparenting reality for the better. Even if you've tried and failed before. Even if your ex is high conflict. Even if it feels impossible now.
In less than an hour, coparenting expert Kate Chapman shares the four secrets that unlocked her personal coparenting transformation, and have done the same for her countless clients.
Your Instructor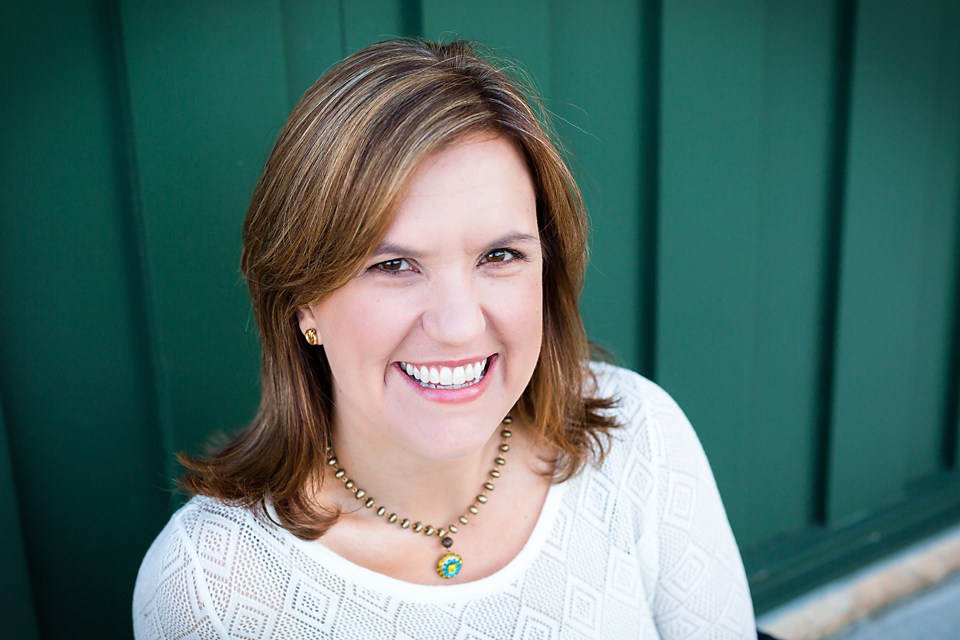 Kate Chapman is a coparenting expert, an experienced executive coach, and a widely published author with a deep background in psychology and sociology. She's also a mom and stepmom to six children, ages 8-16.
Kate has dedicated years to researching successful coparenting and stepfamily dynamics, and she shares her findings in her writing, speaking engagements, courses and client sessions. She is a passionate advocate for divorced parents and blended families.
Kate founded This Life in Progress, a community for divorced parents and blended families. Drawing on her extensive experience Kate addresses the tricky topics of divorce, coparenting and stepfamily dynamics, bringing strong support to the underserved community of parents with a prefix. Her site contains more than 100 free articles for parents.
Follow Kate on Facebook, Twitter, and Instagram for support. Want extra credit? Check out her collection of more than 2000 divorced and blended family resources on Pinterest.