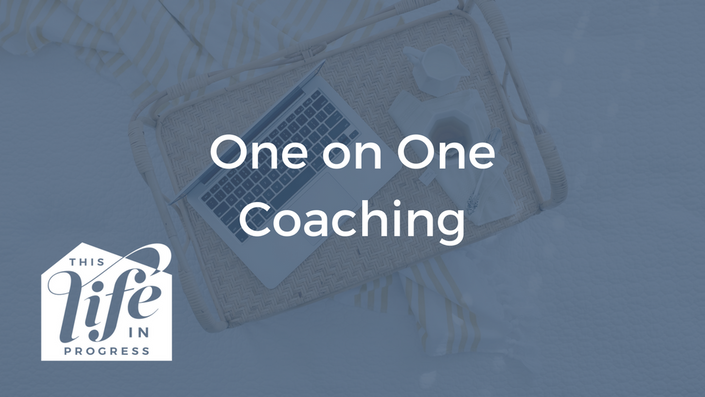 One on One Coaching with Kate Chapman
Custom, Live Support Tailored to You and Your Unique Family
Want access to personalized coaching and one-on-one support?
Kate Chapman is a coparenting and blended family expert, a widely published author, and an experienced coach. Kate has her undergraduate degree in Psychology and Sociology, and received her coaching certification from the prestigious Georgetown University.

Coaching is about discovery. A coach partners with a client to shape a new reality and to declare a new frontier. Divorce and remarriage opens new frontiers for clients, forcing them to develop new coparenting skills, explore their new roles, and adjust to different expectations Kate has supported each of those changes with her clients, with outstanding results.
Kate works with a select few private personal coaching clients.
Coaching is conducted via video conference or by phone. Sessions are priced individually at $199/hour with an email follow up.
Your Instructor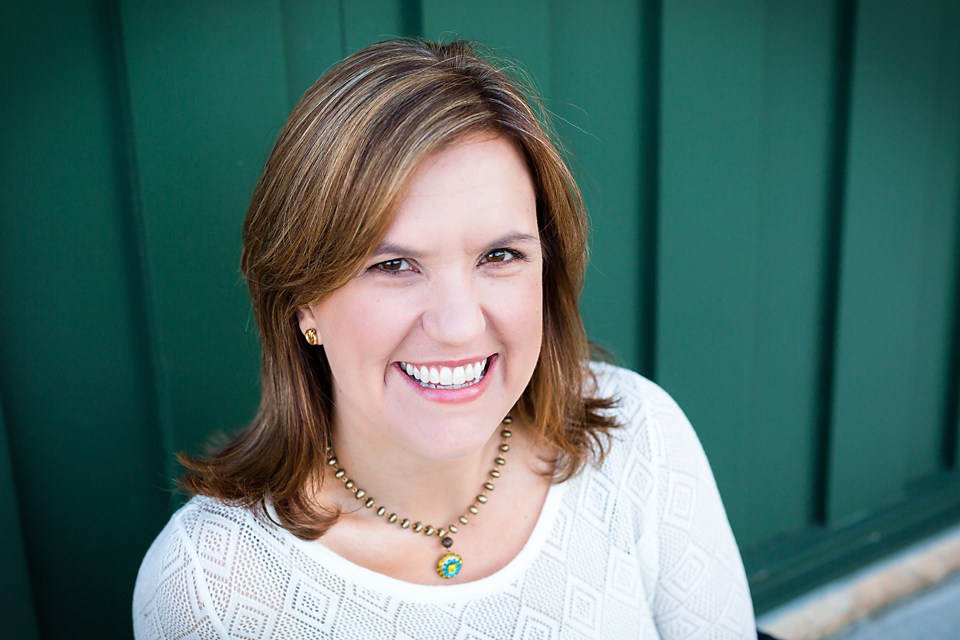 Kate Chapman is a coparenting expert, an experienced executive coach, and a widely published author with a deep background in psychology and sociology. She's also a mom and stepmom to six children, ages 8-16.
Kate has dedicated years to researching successful coparenting and stepfamily dynamics, and she shares her findings in her writing, speaking engagements, courses and client sessions. She is a passionate advocate for divorced parents and blended families.
Kate founded This Life in Progress, a community for divorced parents and blended families. Drawing on her extensive experience Kate addresses the tricky topics of divorce, coparenting and stepfamily dynamics, bringing strong support to the underserved community of parents with a prefix. Her site contains more than 100 free articles for parents.
Follow Kate on Facebook, Twitter, and Instagram for support. Want extra credit? Check out her collection of more than 2000 divorced and blended family resources on Pinterest.
Frequently Asked Questions
How is coaching different from counseling?
Clients in counseling work with a licensed professional to explore the past and heal hurt. Clients in coaching work with a trained coach to explore the future and chart a path forward. Clients may be in both coaching and counseling sessions with different professionals to address their current needs.
How does coaching work?
Coaching is a one on one conversation designed to dive deep into an issue the client faces and create a path forward. Coaching explores thinking, emotions and behaviors and designs new outcomes.
How long is each session?
Sessions are 1 hour long, and are conducted via video or phone.
Is Kate Chapman a therapist or counselor?
No, Kate Chapman is a Georgetown University-trained coach. Kate will refer to counselors as necessary.